Garment Manufacturer & Exporter
Partner with us to bring your brand to life !
From concept to creation; we've got you covered!From vision to reality, we make fashion effortless.
Urvashi Crafts, where fashion meets innovation!
With our expertise in garment manufacturing, we bring your fashion ideas to life with style and precision.
We are leading the textile revolution by fusing cutting-edge technology with timeless craftsmanship to bring you the best in garment manufacturing and export services.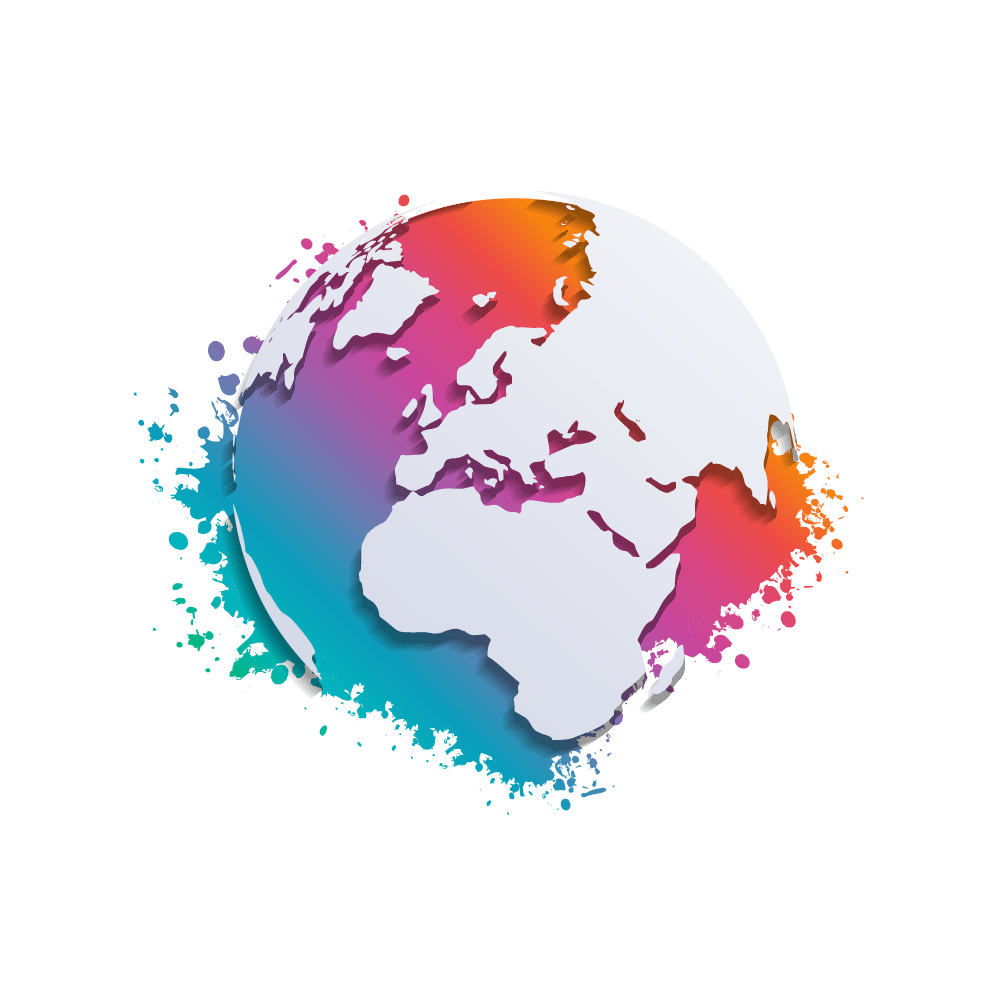 Global Footprint
Our global presence is a testament to our commitment to quality, innovation, and customer satisfaction as we continue to grow and serve clients with the best in garment manufacturing.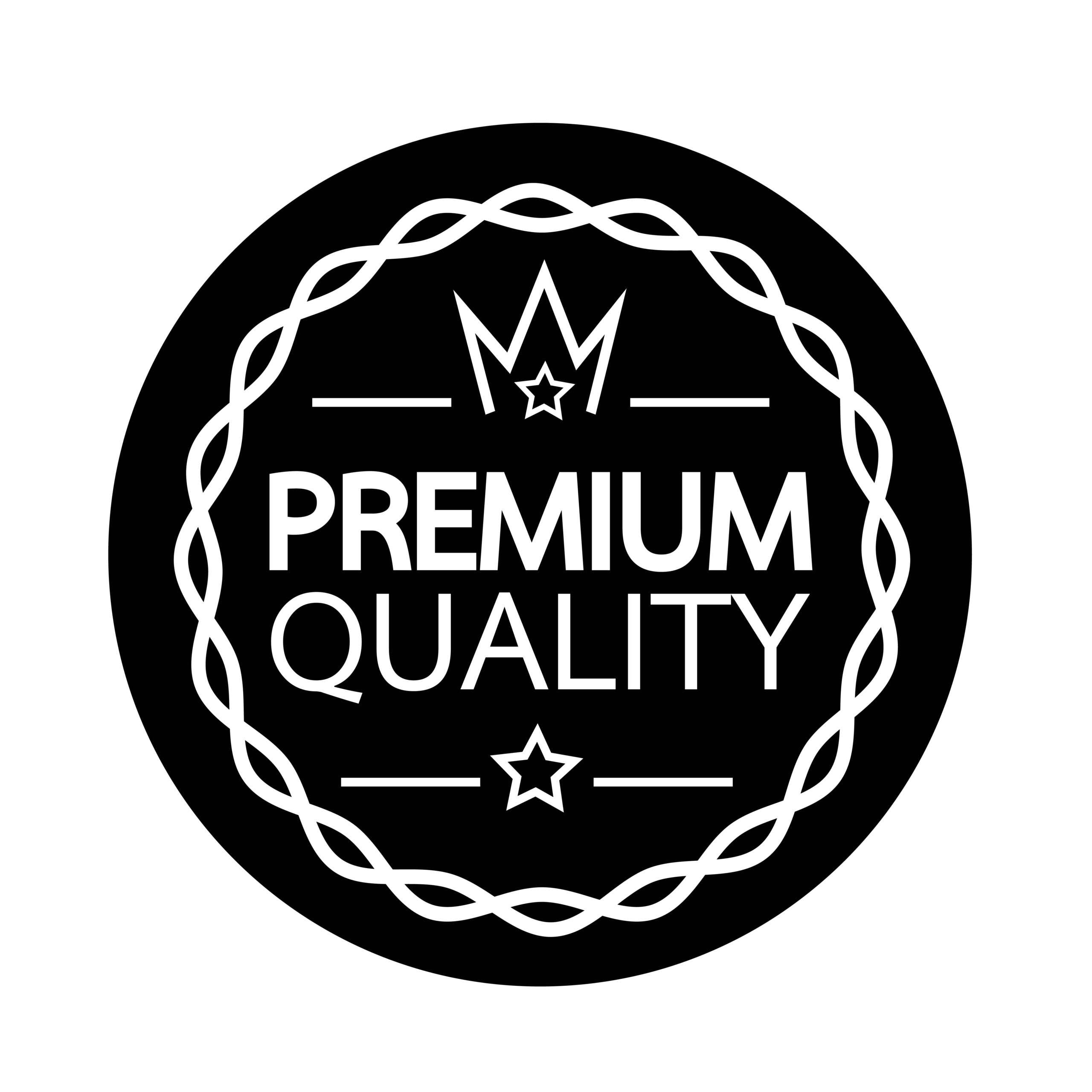 Exceptional Quality
Urvashi Crafts only uses the finest materials, expert craftsmanship, and rigorous quality control measures to ensure every garment produced is of the highest quality.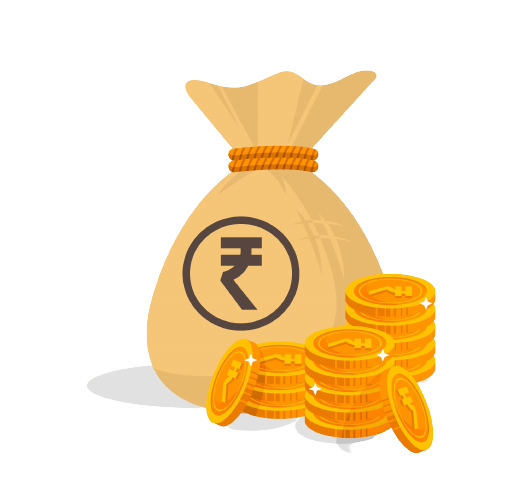 Competitive Pricing
We offer the best prices in the industry without compromising on quality or style.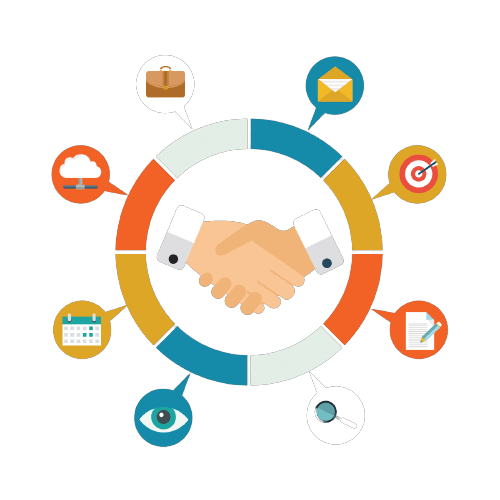 Enduring Commitments
We build long-term relationships with our clients to achieve your business goals with our commitment to exceptional quality, reliability, and customer service.
Monthly Production Capacity
We are proud to be a global player in the garment manufacturing industry. Our state-of-the-art facilities and experienced team allow us to produce high-quality clothes that meet the diverse needs of international clients.
We strive for excellence and reliability in everything and are committed to ethical and sustainable practices.Whether you're a small business or a large corporation, we're here to help you achieve your goals with our expertise and dedication to customer satisfaction.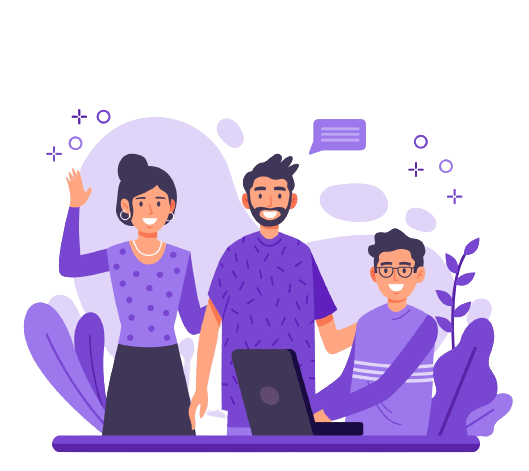 At Urvashi Crafts, we're passionate about producing high-quality garments that meet the needs of businesses across the globe. As a third-party garment manufacturer, we work with international clients to deliver top-notch products and reliable service.With years of experience in the industry and a team of skilled designers and manufacturing experts, we're committed to exceeding our client's expectations and building lasting partnerships.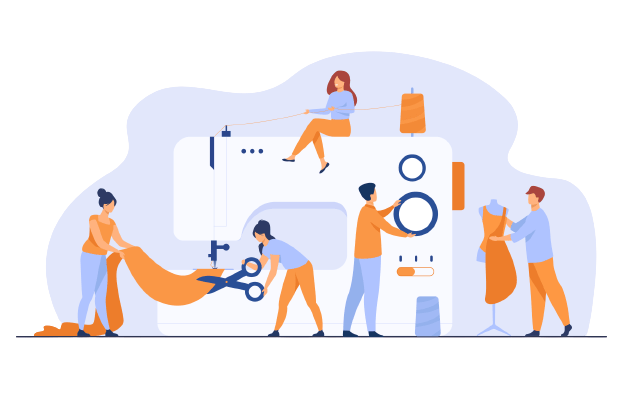 At Urvashi Crafts, we take pride in producing high-quality garments that meet and exceed our client's expectations. Our commitment to quality is reflected in our rigorous production process, which includes thorough inspections and testing at every stage.Whether you're looking for custom designs or standard products, we're here to provide exceptional garment manufacturing services you can count on.
I am extremely happy with my order. The quality is very good and the fabrics are exactly what they said they would be. I asked many questions as this was done remotely and they were very happy to answer all of them promptly. Delivery to Australia was quick. I am glad I trusted them as we had no business relationship. I will order from Urvashi Crafts again.
Great quality. the products were excellent quality and finishing great. Will definitely be contacting them again for more products. Response rate is very high and always patient with questions and provides constant updates. Recommended. Great Server. All Items were delivered on time, and Great quality. I am extremely happy. and Will be using Urvashi Crafts Manufacturers again without hesitation. Thank you Urvashi Crafts.
Very happy with my embroidered dresses, material and fabric very good quality. Excellent customer service from start to finish. I would not hesitate to recommend. I will definitely be re-ordering. Thank you Good quality fabrics and the quality of stitching is also very good. Communicating with the staff was easy and all my questions & doubts were addressed.
Stay connected and inspired with our Instagram community. Join us for behind-the-scenes looks, style inspiration, and more.