About Us
Unleashing your fashion dreams with Urvashi Crafts, your one-stop manufacturing partner.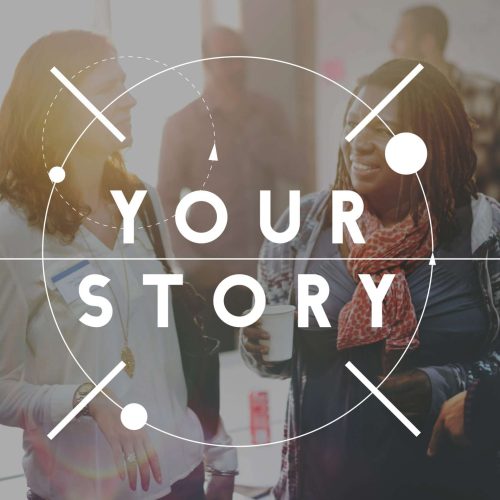 Our Story
"We're not just a garment manufacturer, but a partner in your success story. You focus on branding, and we'll take care of the rest - from design to delivery." At Urvashi Crafts, we're passionate about producing high-quality garments that meet the needs of businesses across the globe. Whether our clients need custom-made uniforms, promotional apparel, or fashion garments, we work closely with them to understand their unique requirements and deliver products that align with their vision. As a third-party garment manufacturer, we also work with international clients to deliver top-notch products and reliable service. We also believe in ethical and sustainable manufacturing practices and strive to minimize our environmental impact while maintaining the highest standards of quality. With years of experience in the industry and a team of skilled designers and manufacturing experts, we're committed to exceeding our client's expectations and building lasting partnerships. At Urvashi Crafts, our goal is to help businesses succeed by providing them with exceptional garment manufacturing services.
Raj Kumar Varma (Chairman)
Leading Urvashi Crafts with passion – Meet our Chairman, Raj Kumar Varma.

Deepesh Varma (Managing Director)
Meet Deepesh Varma, the driving force behind Urvashi Crafts.
Anjali Varma (Creative Head)
Meet Anjali Varma, the creative mind behind Urvashi Crafts.
Mohini Varma (Creative Director)
Unleashing creativity with Mohini Varma, Creative Director at Urvashi Crafts.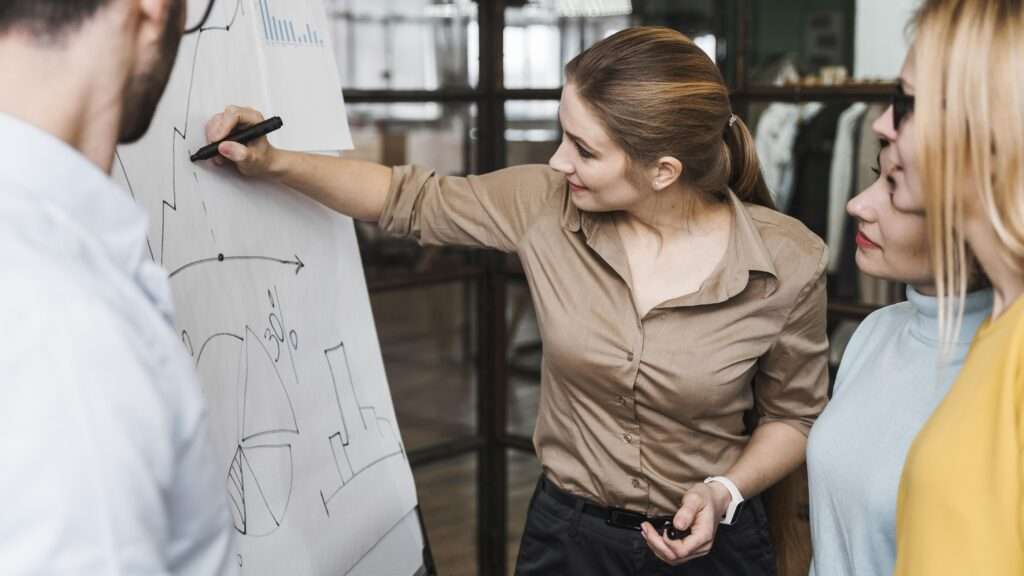 OUR AIM (Mission / Vision)
At Urvashi Crafts, our mission is to elevate your fashion vision by delivering exceptional quality garments with a commitment to sustainability. Our vision is to become the go-to partner for businesses seeking reliable, innovative, and ethical manufacturing solutions. Let's create fashion that makes a difference together.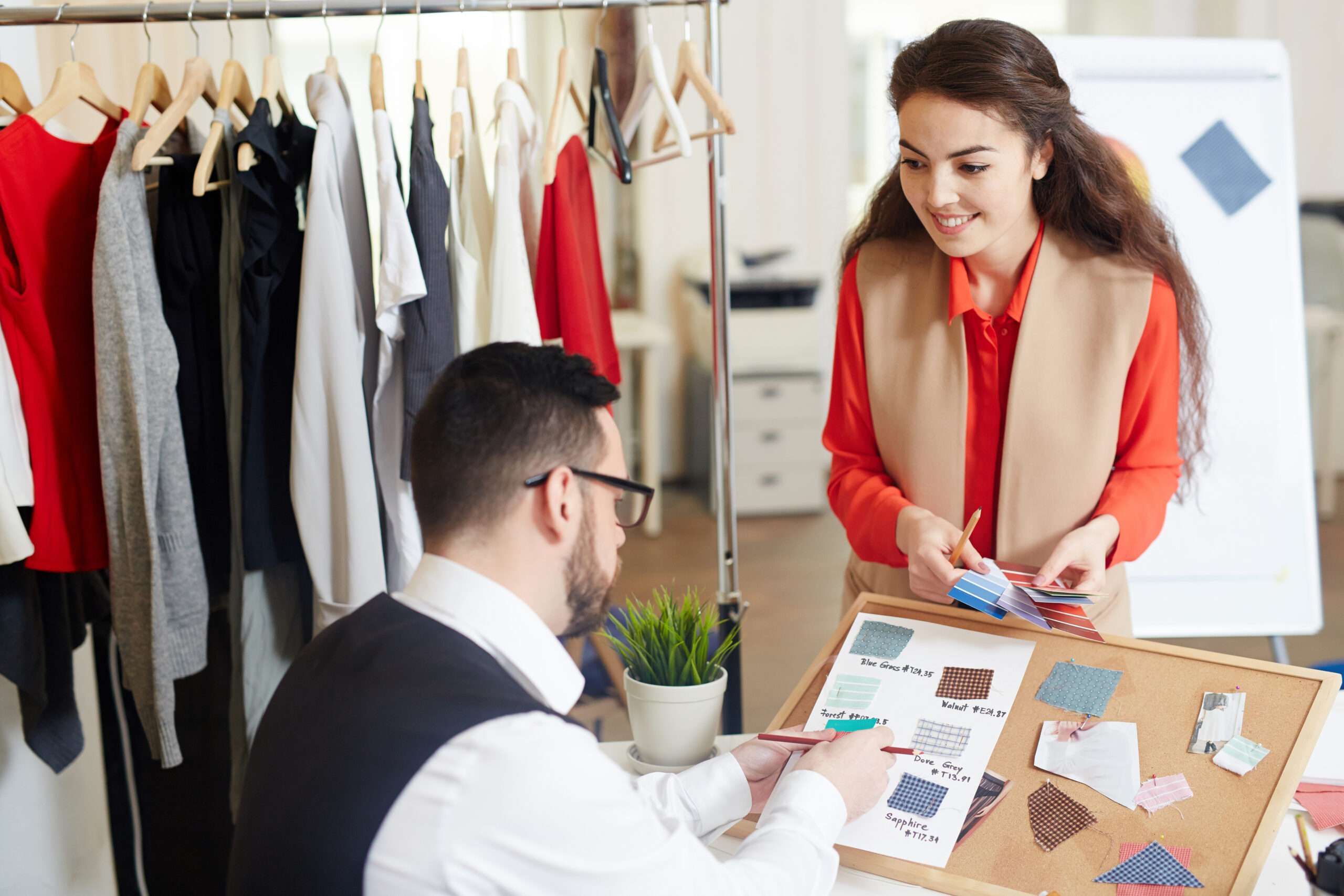 OUR COMPETITIVE EDGE
Urvashi Crafts is your trusted partner for exceptional garment manufacturing. We offer quality, reliability, and sustainability, with a commitment to ethical practices and environmental responsibility. Whether you need a small batch of high-end garments or a large-scale production of promotional apparel, we can handle it all with the same level of care and attention to detail. At Urvashi Crafts, we believe in building long-lasting partnerships based on trust, transparency, and mutual respect. Let us be a part of your success story and create fashion that makes a difference.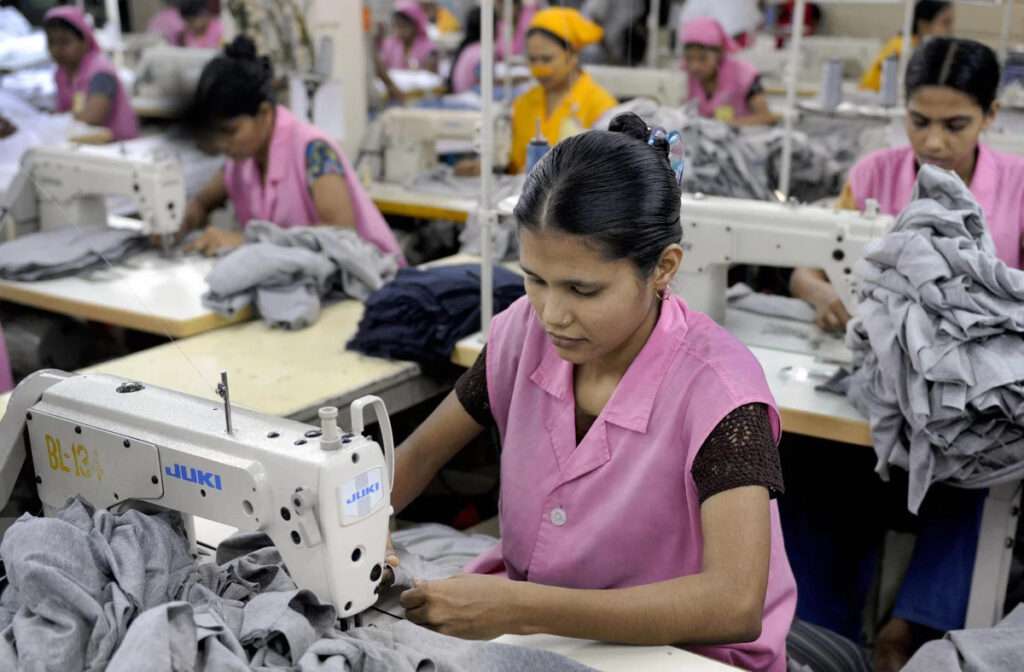 We stitch success stories, together!
We take pride in our achievements, including collaborations with top brands, quality certifications, and recognition for our sustainable practices. We are committed to delivering excellence in garment manufacturing, now and in the future.
At Urvashi Crafts, we believe in continuous improvement, and we are always looking for ways to enhance our processes, products, and services. We are proud of our past achievements, but we are even more excited about what the future holds for our company and our clients.
We are proud to be a global player in the garment manufacturing industry. Our state-of-the-art facilities and experienced team allow us to produce high-quality clothes that meet the diverse needs of international clients.
We strive for excellence and reliability in everything and are committed to ethical and sustainable practices. Whether you're a small business or a large corporation, we're here to help you achieve your goals with our expertise and dedication to customer satisfaction.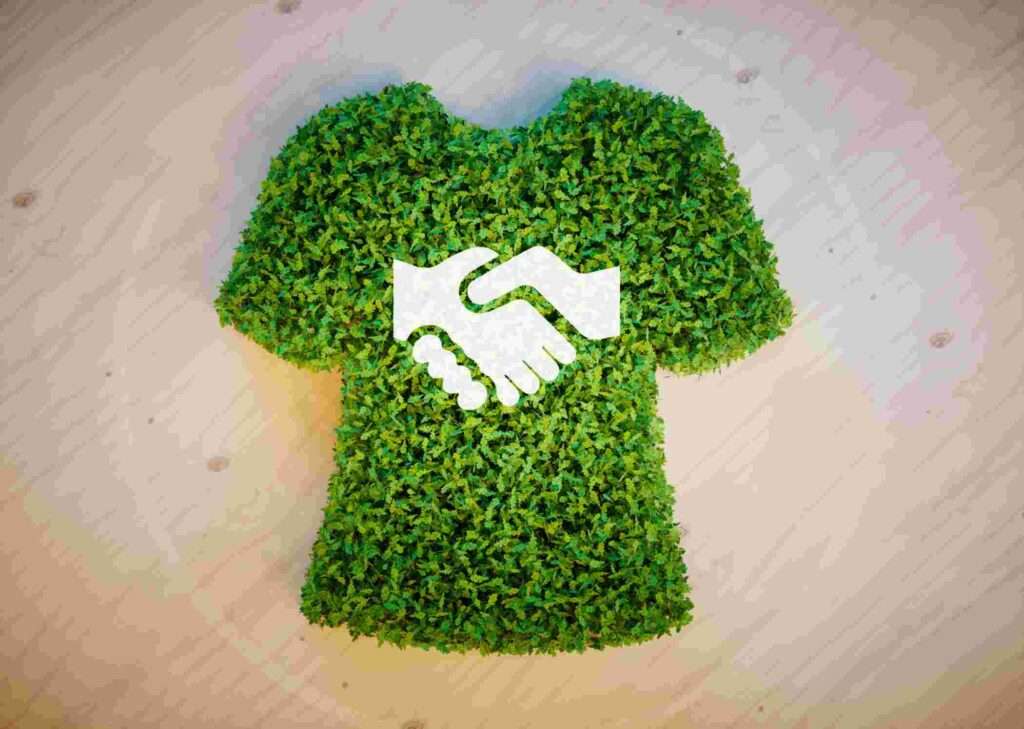 At Urvashi Crafts, we recognize that the fashion industry is one of the biggest contributors to pollution and waste. That's why we are dedicated to promoting sustainability in every aspect of our garment manufacturing process. From sourcing eco-friendly materials to reducing waste and energy consumption, we take our role for nature seriously. We also utilize cutting-edge technology to reduce waste and energy consumption, and we continuously look for ways to improve our processes and reduce our carbon footprint.
We are proud to be a part of the solution by providing our clients with sustainable and ethical garment manufacturing services. By choosing us as your partner, you can rest assured that you are making a positive impact on the environment while also receiving high-quality products.
This is a legitimate company . Anjali is well spoken , intelligent and works hard to make timelines and prides herself on her workmanship.
We are very pleased with our first shipment from Urvashi Crafts. Anjali, has been amazing to work with, she is great at communicating and keeping us updated on the progress of our orders and shipments. We looking forward to working with them on many more collections.
I live in the US and worked with this company, they are legitimate, very responsive, professional and the items on the catalog look identical in person. Highly recommended company, 5 stars.
Great designs and excellent work on the products! Products are made quickly with fast shipping, I will come back for more orders.