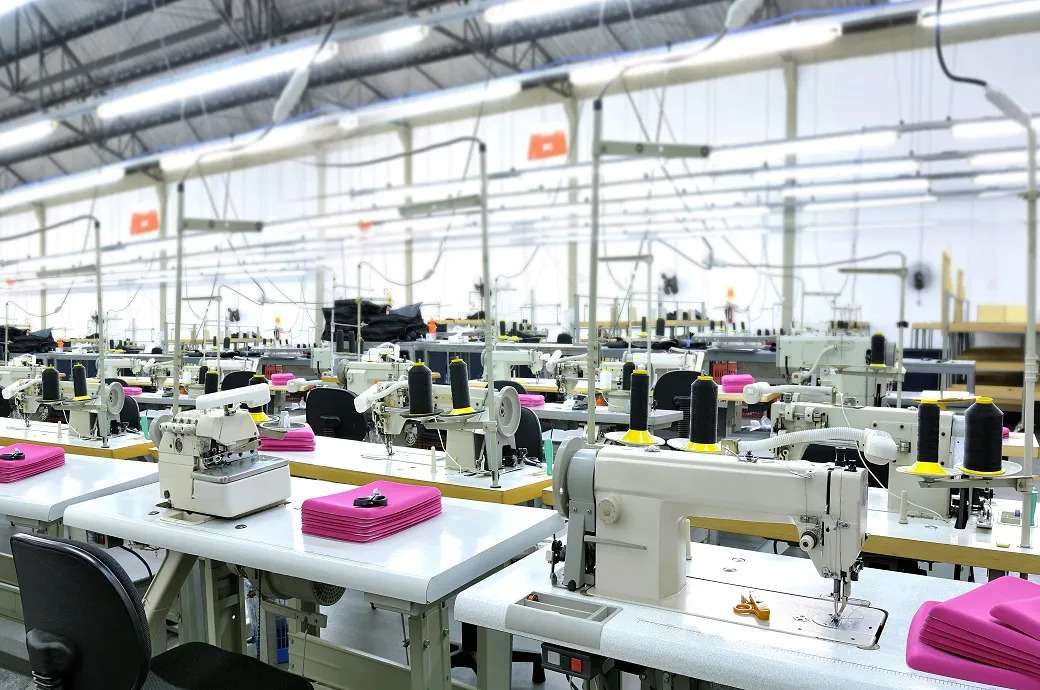 Production Capacity
Annual production capacity at Urvashi Crafts is an impressive 20,00,000 pieces per annum, allowing us to cater to a wide range of garment requirements. With a monthly output of 8,000 to 10,000 pieces, we ensure efficient and timely delivery for projects of any scale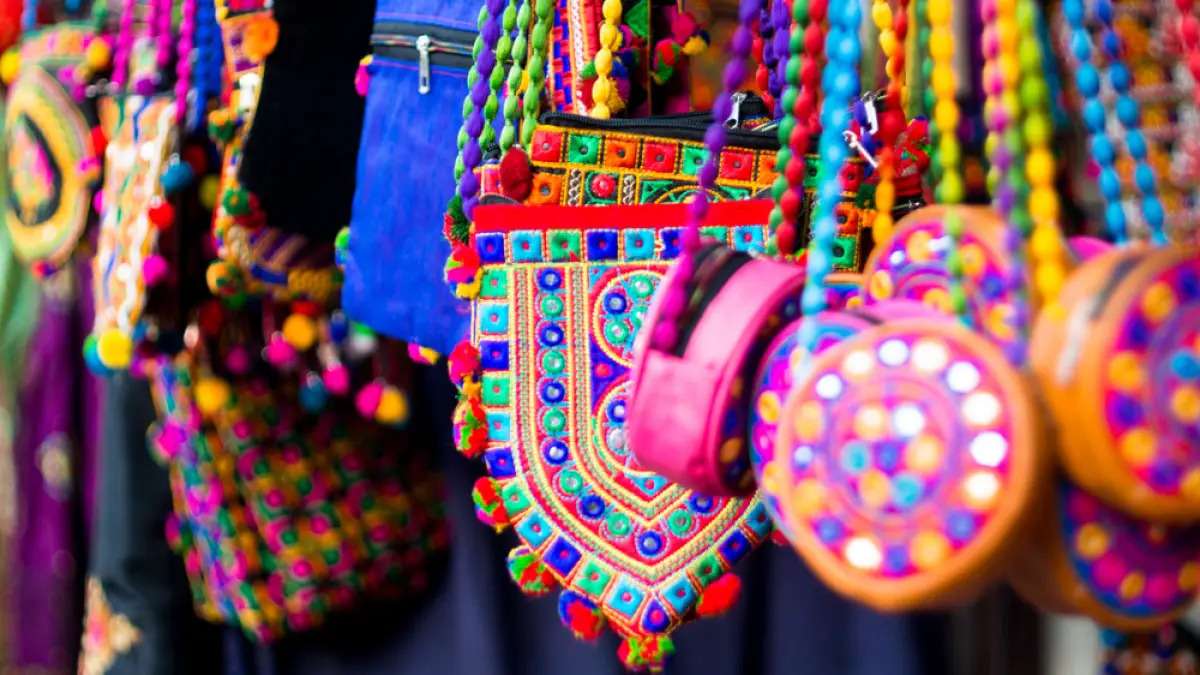 Lead Time for Sample Pieces
We pride ourselves on a quick turnaround time of 2-3 weeks. This enables our clients to promptly evaluate the quality and design of their desired garments. Regarding bulk production, our lead time ranges from 5 to 10 weeks, ensuring meticulous attention to detail without compromising efficiency.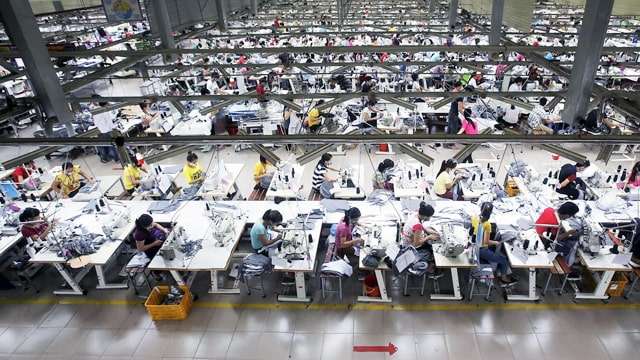 Minimum Order Quantity and Manufacturing Ratios
Our minimum order quantity is set at 500 pieces per style to maintain optimal production efficiency. We also have a minimum order quantity of 150 pieces per color, allowing for versatility in design while ensuring streamlined manufacturing processes. Our manufacturing ratios are allocated as follows: 50% women's wear, 20% kids' wear, and 30% men's wear, showcasing our expertise in catering to diverse market segments.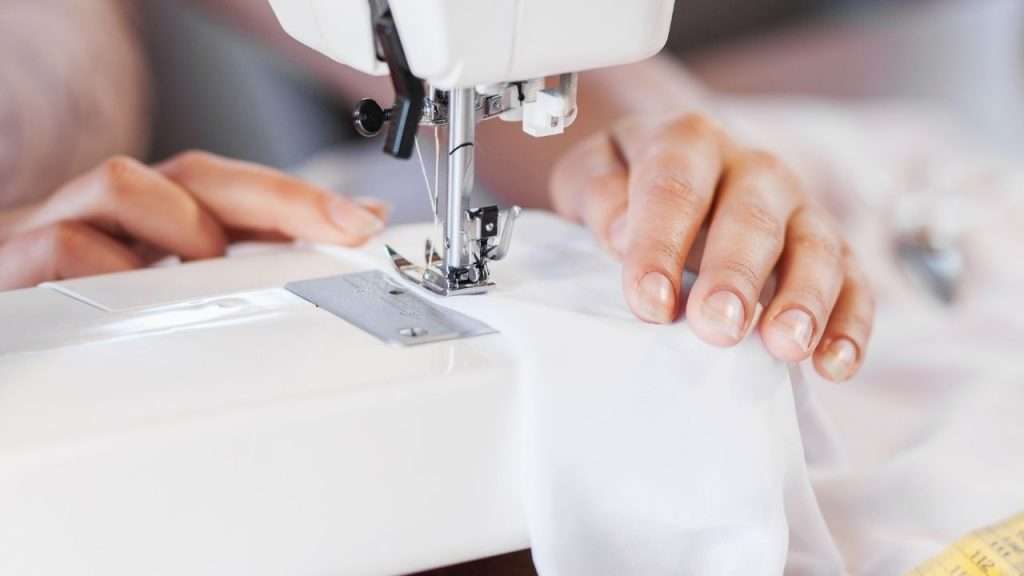 Technological Advancements
We use the latest CAD system, Optitex, to create accurate patterns and grade sizes and generate markers. This system streamlines the production process, reduces fabric waste, and ensures that the garments fit perfectly.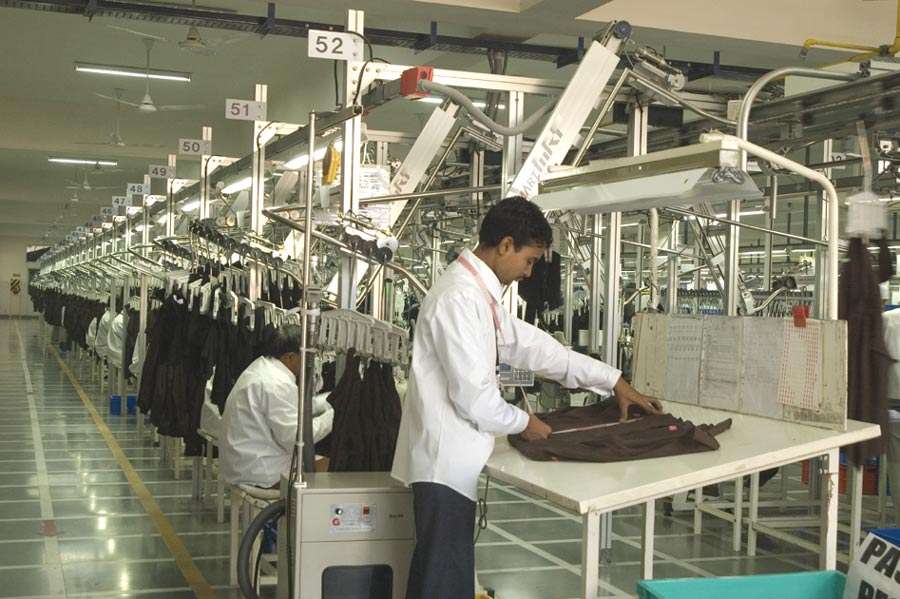 Quality Control System
At Urvashi Crafts, we have a stringent quality control system, which includes the A.Q.L 2.5 system. This ensures that each garment is thoroughly inspected for defects and meets our clients' quality standards.