Quality & Process
"Experience Exceptional Quality and Craftsmanship with Urvashi Crafts - Your Trusted Partner!"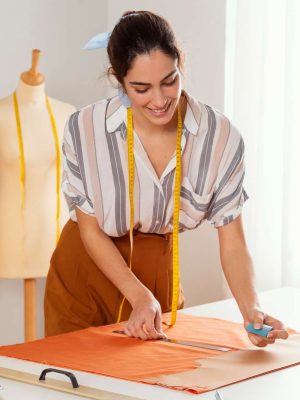 At Urvashi Crafts, quality starts with the design and sampling process. That's why we take great care every step of the way to ensure that our customers receive the best possible products. Our experienced designers and artisans work tirelessly to create unique, innovative designs that meet your needs.
Once a design is approved, we move on to the sampling phase, where we create a prototype of your garment to ensure that it meets your expectations. This crucial step allows us to make any necessary adjustments and guarantees that the final product is of the highest quality.
We understand that our customers demand the best and are committed to delivering it with our exceptional design and sampling process. Trust us to deliver the results you need to succeed.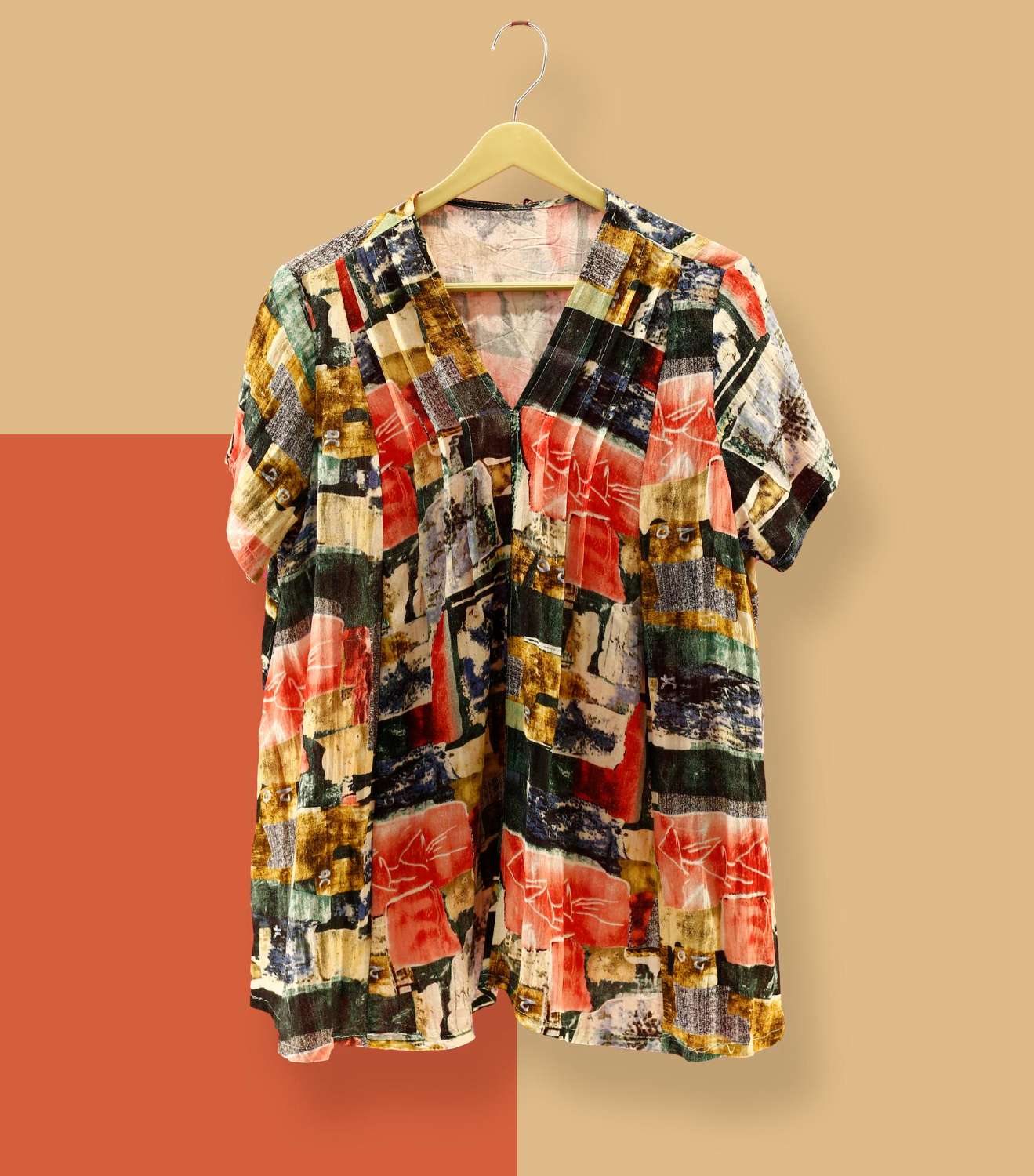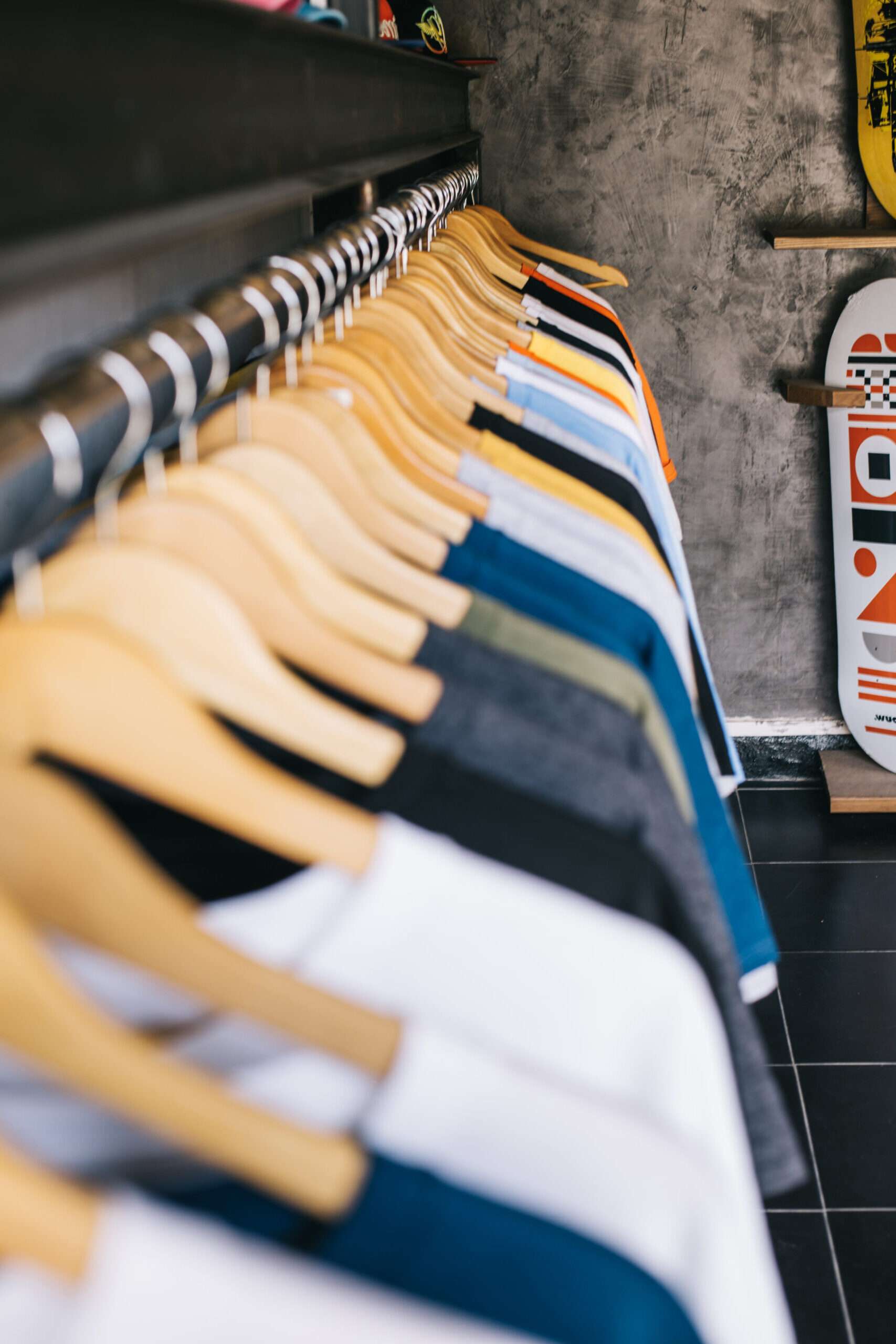 'Crafted with Care, Sourced with Intention'
At Urvashi Crafts, fabric cutting is nothing less than an art form. Our skilled artisans use state-of-the-art equipment and cutting-edge techniques to ensure each cut is precise and perfect every time. We take pride in being the best in the business, with years of experience and a reputation for excellence. Our attention to detail is unmatched, and our customers rave about the quality of our work. Regarding fabric cutting, there is no substitute for excellence, and that's precisely what you'll find when you partner with us.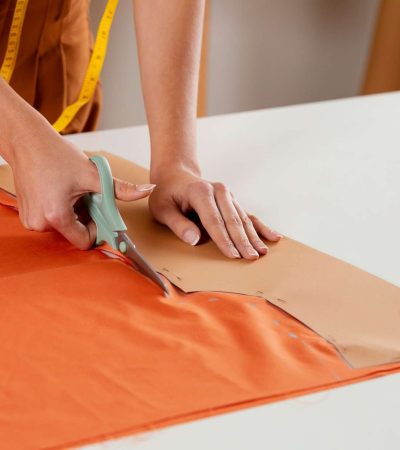 People love prints because they add personality and character to any outfit, and that's why we take great care to ensure that our prints are of the highest quality and crafted with precision. Our prints are vibrant, eye-catching, and long-lasting. With our state-of-the-art printing technology and skilled artisans, we create patterns that are sure to delight you.
From floral designs to geometric patterns, we offer various options for every taste. At Urvashi Crafts, we take pride in our attention to detail and commitment to quality, so you can be sure you're getting the best.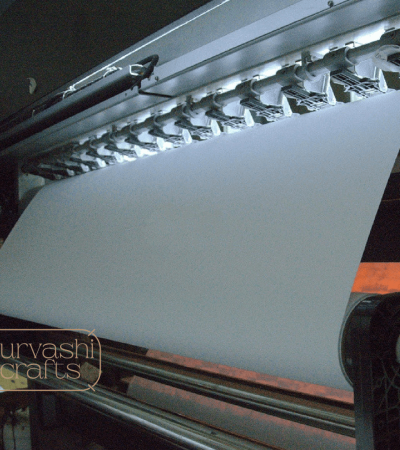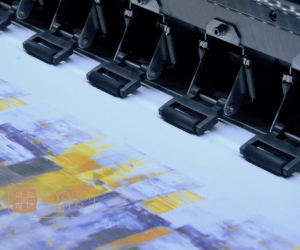 Digital Prints
Discover the magic of digital prints with Urvashi Crafts! Our customers adore the unique and bold designs made possible with advanced digital printing techniques. We carefully select the finest fabrics and use state-of-the-art technology to create mesmerizing prints that are sure to turn heads.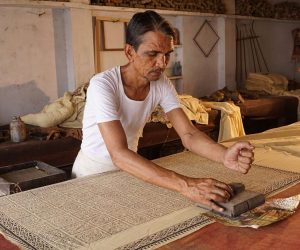 Handblock Print
Urvashi Crafts' hand-block prints are a stunning display of timeless artistry. Our skilled artisans use traditional techniques to create intricate designs that captivate the eye. The process involves hand-carving each block and hand-printing on the fabric, resulting in a unique piece of clothing every time.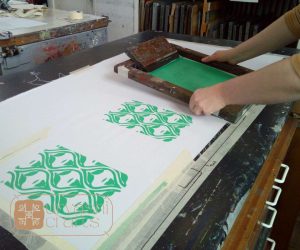 Screen Print
At Urvashi Crafts, we are experts in the art of screen printing. We transform plain fabrics into works of art using high-quality ink and state-of-the-art equipment. Our screen prints' vibrant colours and bold designs are a testament to our commitment to excellence. Join the trend and experience the beauty and durability of screen prints with Urvashi Crafts, your trusted partner in garment manufacturing.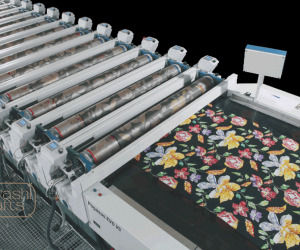 Rotary Print
We are proud to use this traditional method to create stunning prints that are unique and timeless. Our rotary prints are made using a process that involves transferring ink onto fabric using a rotating cylinder. This allows us to create intricate designs and vivid colours that catch the eye. With Urvashi Crafts, you can experience the beauty and quality of rotary prints and elevate your wardrobe to new heights.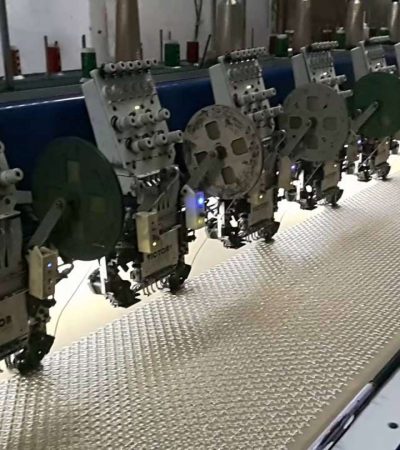 Embroidery is an art form that has stood the test of time, and at Urvashi Crafts, we take great pride in infusing this timeless craft into our garments. Our talented team of artisans use various techniques, from classic hand embroidery to intricate machine embroidery, to create stunning designs that are as unique as they are beautiful. Whether looking for delicate floral patterns or bold geometric shapes, our embroidery services will impress you.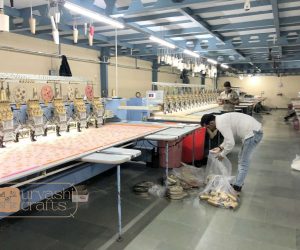 Computer Embroidery
We use cutting-edge technology to bring you the best in computer embroidery. The advanced equipment allows us to create intricate designs with precise accuracy, resulting in stunning and long-lasting embellishments on your garments. Whether you want to add a touch of elegance to your corporate attire or a splash of colour to your casual wear, our computer embroidery services are perfect for you.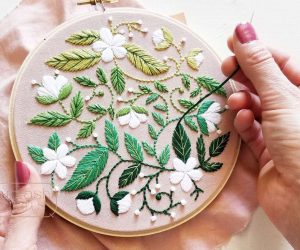 Hand Embroidery
At Urvashi Crafts, there's nothing quite like the beauty and craftsmanship of hand embroidery. Our skilled artisans use needles and thread to create intricate designs that are as unique as beautiful. While hand embroidery may require more time and effort, the result is a genuinely one-of-a-kind embellishment that adds a touch of elegance to any garment.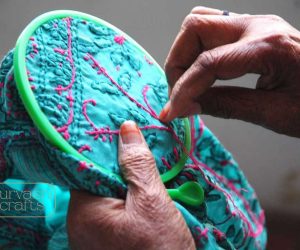 Chikankari Embroidery
Chikankari embroidery is a traditional art form that has been cherished for centuries, and at Urvashi Crafts, we take great pride in keeping this tradition alive. Our skilled artisans use needle and thread to create intricate designs on delicate fabrics, resulting in unique and elegant embellishments. With its timeless beauty and exquisite detailing, chikankari embroidery is the perfect choice for those who appreciate the art of hand embroidery.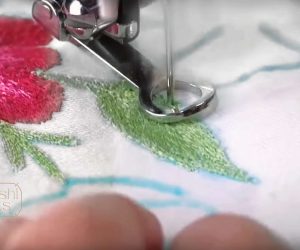 Aari Embroidery
The art of Aari embroidery is an accurate representation of beauty and precision. Our skilled artisans use a special needle called an aari to create beautiful designs on fabrics, resulting in a unique and elegant finished product. With its intricate and delicate detailing, aari embroidery is the perfect choice for those who seek to make a statement with their garment.
We understand that dyeing fabric is about precision, expertise, and care. We use only the finest quality dyes specifically selected for their vibrant and lasting colours. Our skilled team pays meticulous attention to every detail during the dyeing process, ensuring a flawless finish for every garment. From selecting the perfect shade to executing the dyeing process precisely, our dedication to quality is evident in every stitch.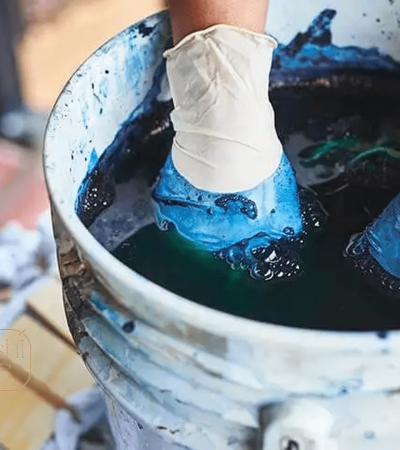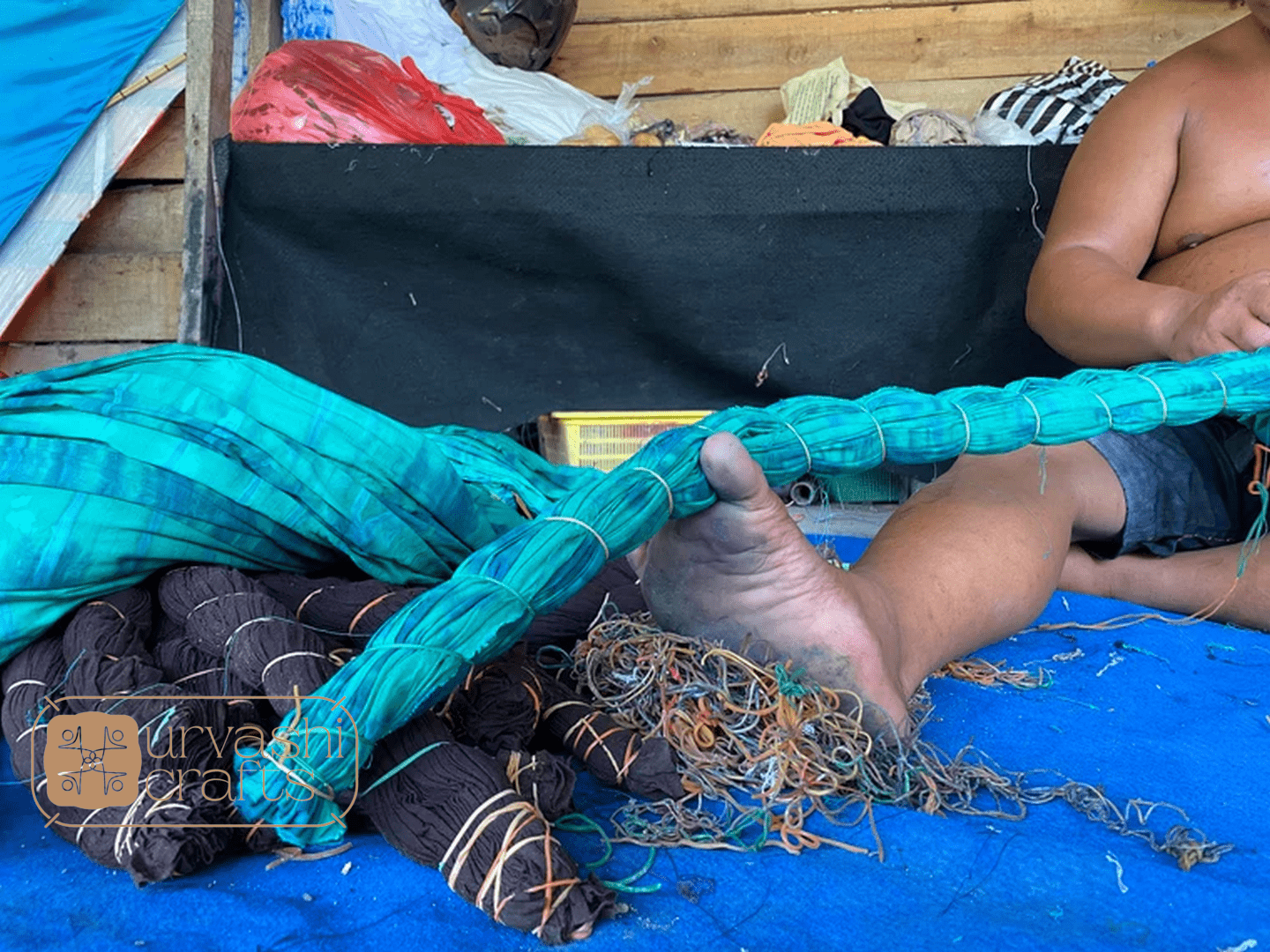 Tie & Dye
At Urvashi Crafts, we take the traditional art of tie & dye to the next level by combining it with modern designs. Our skilled artisans use various techniques to create unique patterns, including folding, twisting, and tying the fabric before applying dyes. The result is a mesmerizing blend of colours and patterns that make each garment one-of-a-kind. Tie & dye is a trend that stays in style, with its versatility and beauty always in demand. Let Urvashi Crafts create stunning tie & dye garments for you with our expertise and dedication to quality.
At Urvashi Crafts, the proper stitching can elevate a garment's entire look and feel. That's why we take great care in ensuring every stitch is perfect. Our skilled artisans work tirelessly to create impeccable stitching that looks beautiful, sturdy, and durable. From delicate lacework to intricate embroidery, our stitching is sure to impress. And with our commitment to using only the highest quality threads and materials, you can trust that your garments will last for years. Choose Urvashi Crafts for the finest stitching and impeccable quality every time.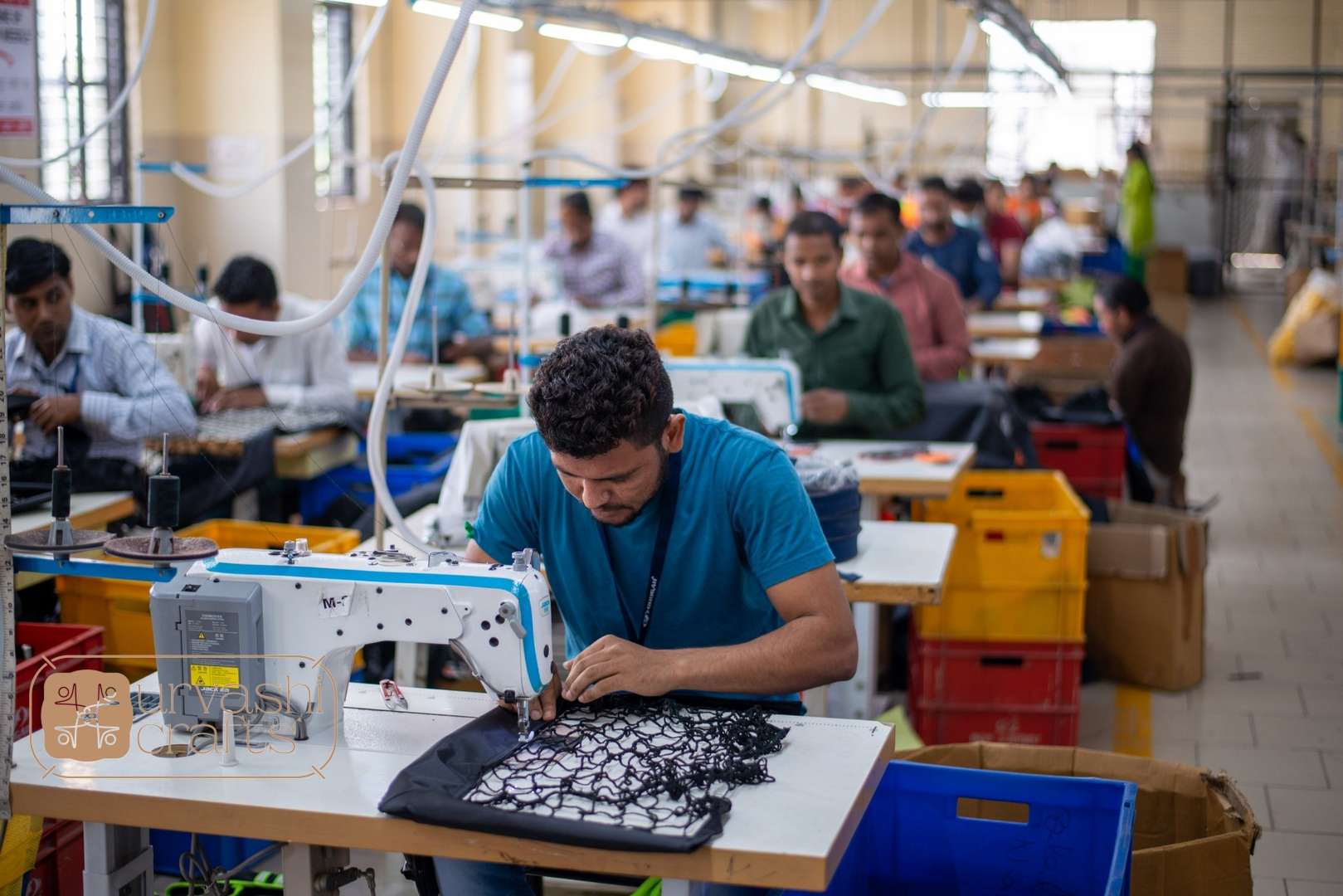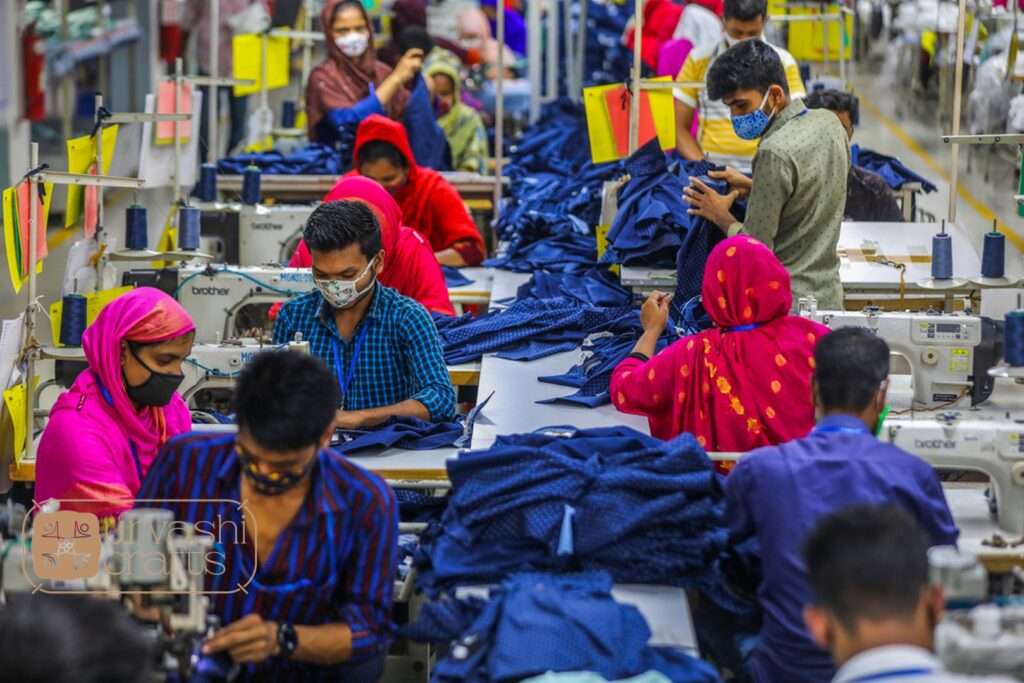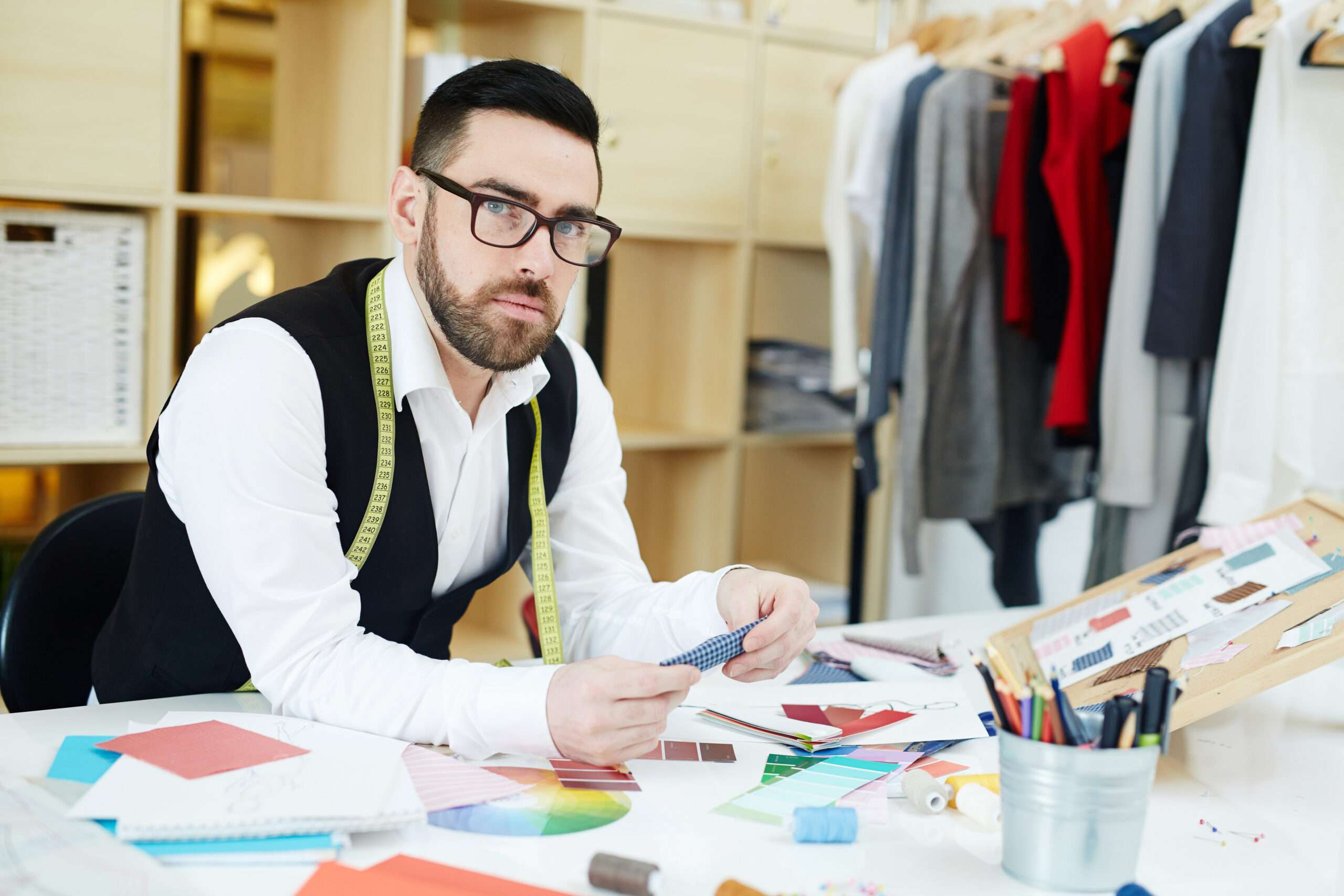 We understand the importance of quality in the garment industry. That's why we have a stringent quality control process to ensure our clients receive only the best products. Our quality check process includes thorough inspections at every stage of production, from the procurement of raw materials to the final finishing touches. Our experienced professionals meticulously examine every garment for fabric defects, construction flaws, and design inconsistencies. With our commitment to quality, you can rest assured that you will receive garments of the highest standard.
From carefully packing each item to choosing the most efficient shipping methods, we ensure that your garments arrive at your doorstep in pristine condition and on time. Our team of experts closely monitors every step of the dispatch process, ensuring that every detail is executed flawlessly. With our efficient and reliable dispatch process, you can trust us to deliver your orders seamlessly.