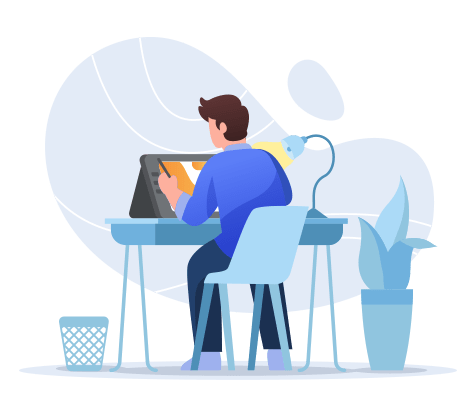 Working at Urvashi Craft
Working with people who understand your worth and respect work ethics is the only key to achieve growth and success. We, at Urvashi Craft, have a strong work culture and we believe in not only hiring the best talent but also training and honing the skills of our employees to help them achieve their desired career goals. We are always looking to expand our team with the best minds from around the country. Talk to us if you are looking for great opportunities.
Merchandiser
Sampling, Costing, Sourcing of fabrics and trims. Fit, Size set, Pre production and Shipment samples Approval. Garments and fabric testing, TNA, Fabric and Trims Approvals. Responsible for processing & execution of orders from Sampling to dispatch, Coordinating with Production Team & Factories to Meet Delivery Schedules. Mailing and Co-ordination with Overseas Buyers
Office Assistant
Good in communication and computer, Strong knowledge of communicating, Ms Office, Team Management, schedule making, coordination & Follow-up's etc. Knowledge of English Language etc.
Documents Executive
The key skills would be proper handling of all shipping related documents and bank related documents of the company and to ensure high standard of efficiency in work output from office and taking decision on bank and shipping related issue in the matters to avoid any future problem in the shipping and banking process.
Cutting Master
Strong knowledge of Basic Pattern Making, Grading, Marker, Mini Marker, Average etc. Good knowledge of seams, shrinkage, needle and garments attachment & Folders etc. Must require knowledge of Optitex CAD software.